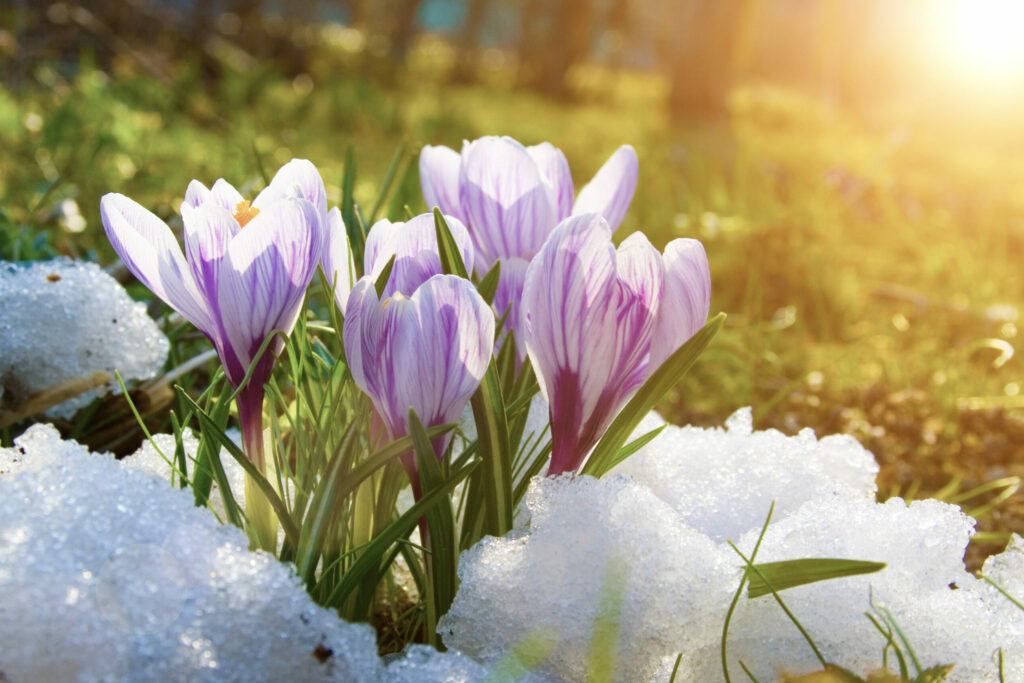 The air is warmer, the days are getting longer, and after an exceptionally snowy winter, the grass is starting to reveal itself. Spring is upon us, which means all that snow is going to melt. Be sure to take these important steps to protect your home and prevent major water damage during the thaw.
Clear away any snow and ice from your home's foundation, including window wells, to avoid leaks and possibly flooding as it melts.
Take a closer look. Seal and repair any cracks in your walls, foundation and around windows, to ensure moisture does not penetrate the building. If you discover a leak, even a small one, consider contacting a professional. Water damage can escalate quickly and repairs are costly. 
Clear out built-up ice and debris from your eavestroughs and downspouts. This is an integral part of your home's water draining system, and if the flow is clogged, it can result in major damage. If there is a drain on the street near your property, be sure to clear any leaves and garbage away from the grate so melting snow from the road can flow freely. 
Beware of overhead leaks. If your roof is in need of repair, this is likely the time you will become aware of it. You may start to see water spots form on your ceiling. Do not ignore the signs! These spots are an indication of a water leak caused by damage to the roof. Don't forget to check for leaks in the attic as well.
Before you turn on the air conditioning for the first time this season, inspect the unit to ensure it is functioning properly. This is also the perfect time to replace your furnace filter and change the batteries in your smoke and carbon monoxide detectors.
For more on how to prepare your home for the season, check out our Spring Cleaning 101 blog post.